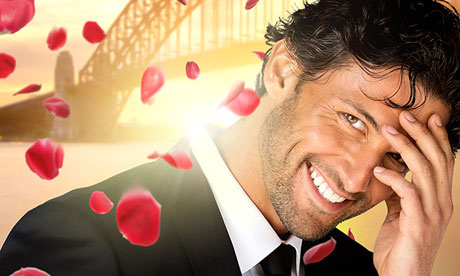 The Pop 5 is a new 'test' series of posts touching on events in pop culture and linking them back (briefly, hopefully, and sometimes loosely) to IR and politics. The posts are meant to be LIGHT, but also to take seriously the influence of popular culture on how we understand the world. It is, after all, one of the dominant lenses through which our students frame IR. I'm a self diagnosed pop culture addict with a list of shameful (and juicy) fixes (one of my most shameful pop culture habits will be revealed later in the post).
The focus today is on five recent pop culture events and what they might/might not tell us about the state of feminism.
Here's the list of some of the most popular/talked about pop culture recent events related to feminism (let's hope it was just a bad sample). More about each after the tab.
1. Melissa Harris Perry and bell hooks
2. Miley Cyrus
3. Miss Universe
4. Kaye West
5. Short hair/Bachelor Australia